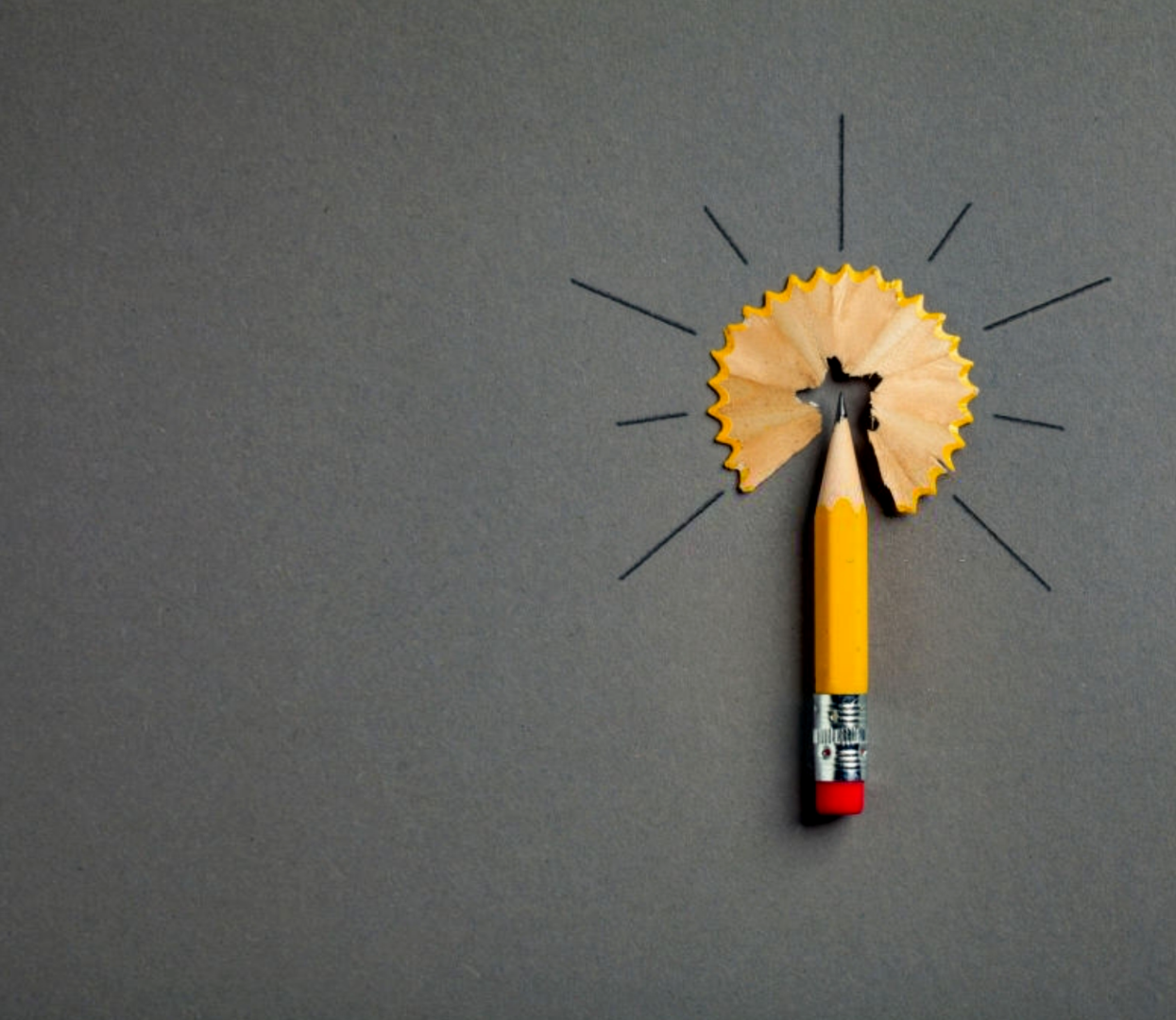 WE CREATE COMMUNICATION
THAT WORKS
WHO WE ARE
We are an agency who is in love with good advertising. We are not afraid of bold decisions, which at first glance seem unrealizable and even utopian. We believe that the agency and the client can work as a single team in order to build a long, friendly relationship between the consumer and the brand.

We are an integrated advertising agency going beyond the usual stereotypes and systems with creativity and producing 360º projects. Every client and every project is different for us.

We are working with our customers based on the transparency principle. Our creative team, strategists and customer team are directly in touch with our clients and the whole team works in harmony. We create effective integrated media solutions and bright creative. We are agents of positive change for the growth of your business.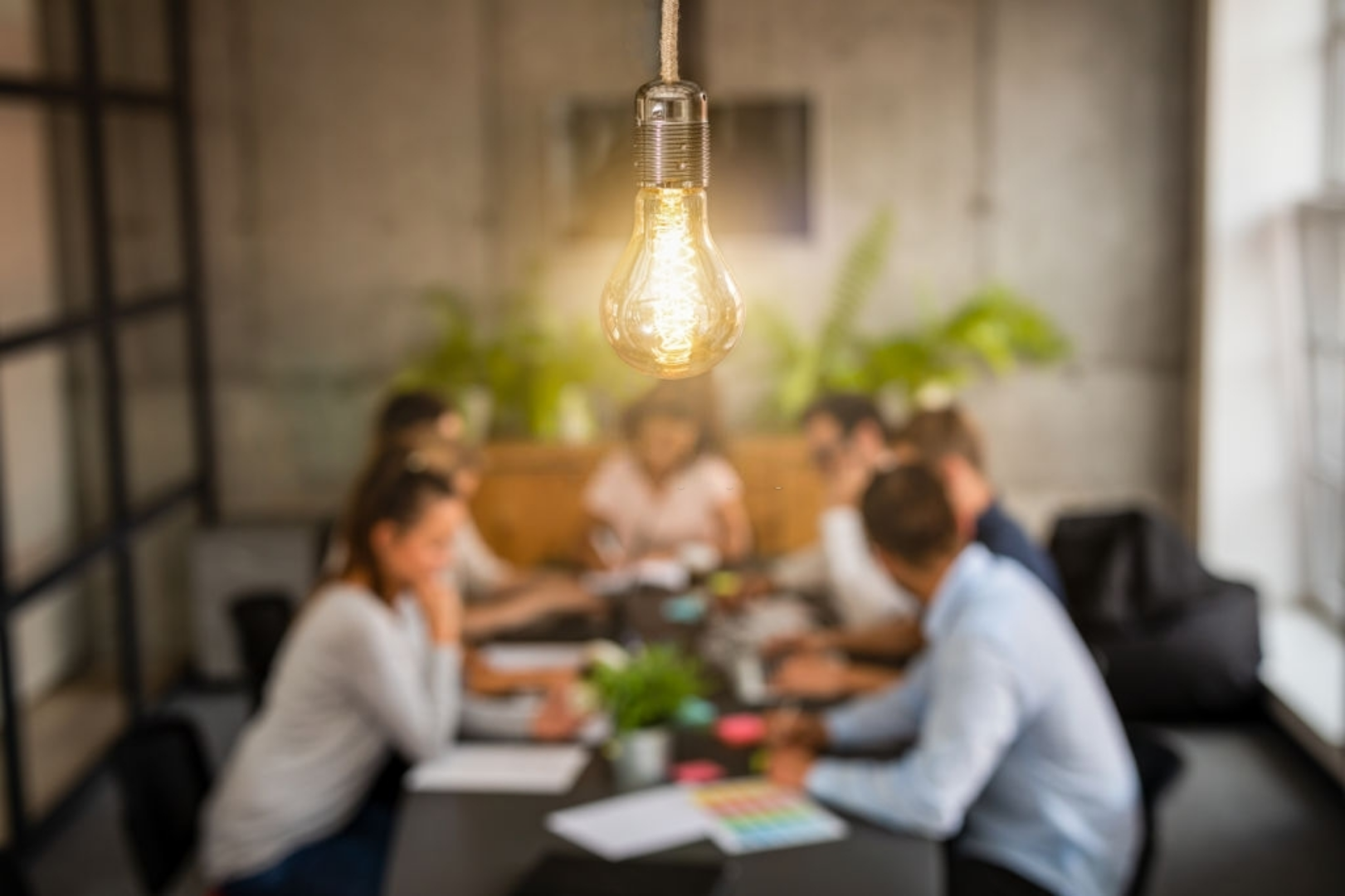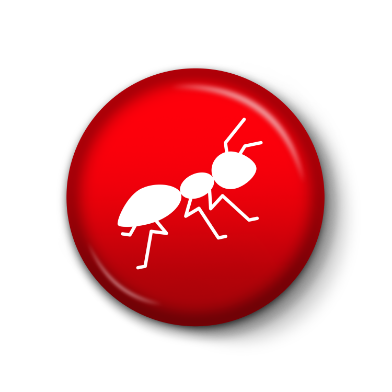 ☰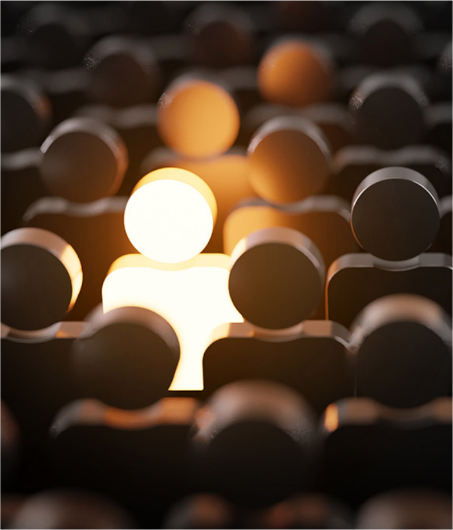 BRANDING
Building a brand from inception, giving the company a unique identity, and ensuring that the company enjoys ongoing and sustained brand recognition with the target audience requires a robust 360 degree communication plan.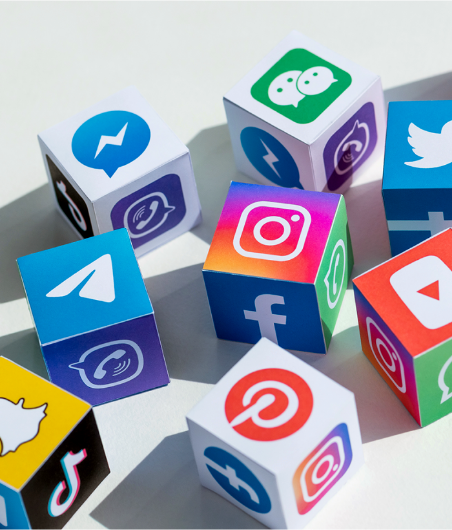 DIGITAL MARKETING
We are an agency with a digital-heart. We do Social Media Marketing, Online ads, Google Ads, tickers, banners, TV commercials on Youtube, Influencer marketing.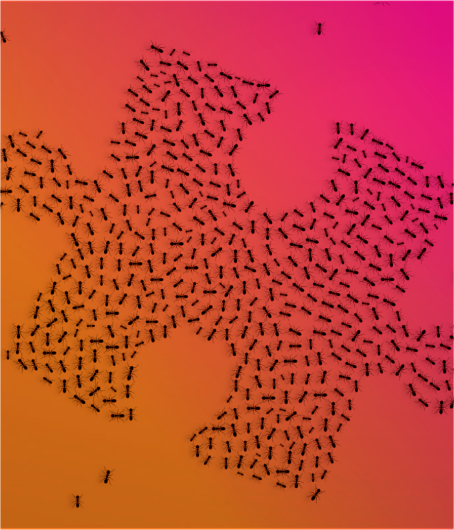 CREATIVE SERVICE
Creatives made by us are not just a piece of art that need appreciation, but they are astutely crafted to evoke a strong response from the target audience.
☰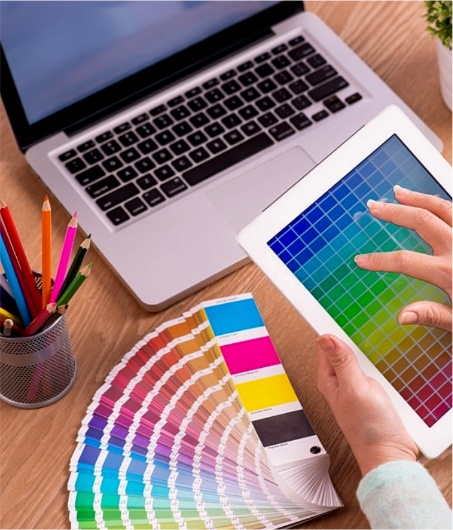 PRINT
A memorable ad creates a memorable experience, and memorable experiences turn audiences into customers. That's why we're obsessed with grabbing your audience's attention.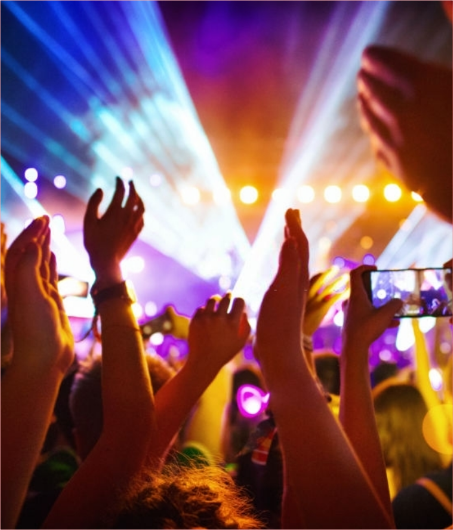 WEBSITE & MOBILE APPS
We deliver advanced solutions to start-ups, medium-sized enterprises and multi-million businesses. With our website design services, we fashion your website keeping your business and brand identity in mind.
BRAND STRATEGY
We are a research-driven, creatively-armoured, and thoughtfully evolved brand strategy firm that believes in digging out the brands' true potential.
☰

SERVICES
Creative Solutions
Logo • Stationery • Brochure • Packaging Leaflet • Catalogue • Hoarding • Sign Board Promotional Kiosk • Flyer • Merchandising Event Stall Branding • Vehicle Branding In-shop Branding • Event Branding • Website Photoshoot • Ad Films etc.
Social Media Management
• Enhancing brand's social media presence • Creating Original branded content • Management of Social Media Accounts • Developing Digital Strategies • Reporting
Branding Solutions
• Creating Brand Strategy • Brand Positioning • Creating Brand Personality • Increasing Brand Awareness • Managing Brand Creation Process
Website Design & Development
• Responsive Mobile Apps & Solutions
• eCommerce Websites
• UI & UX Design

Video Creation & Animation
• 2D Animation
• 3D Animation
• Motion Graphics
• MOTION POSTER

☰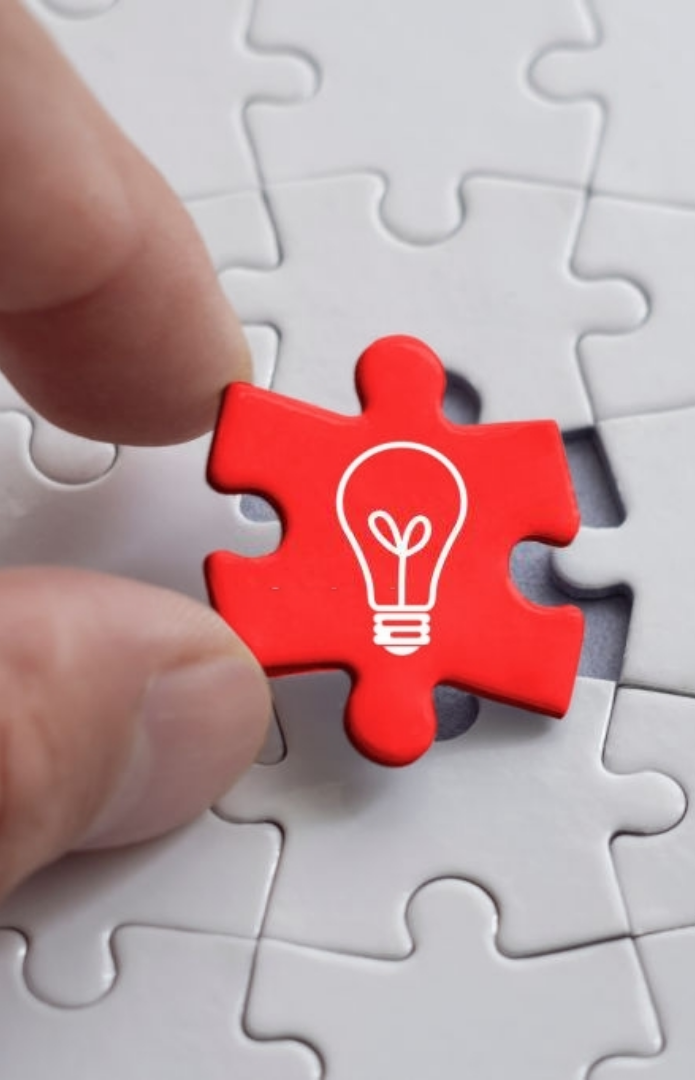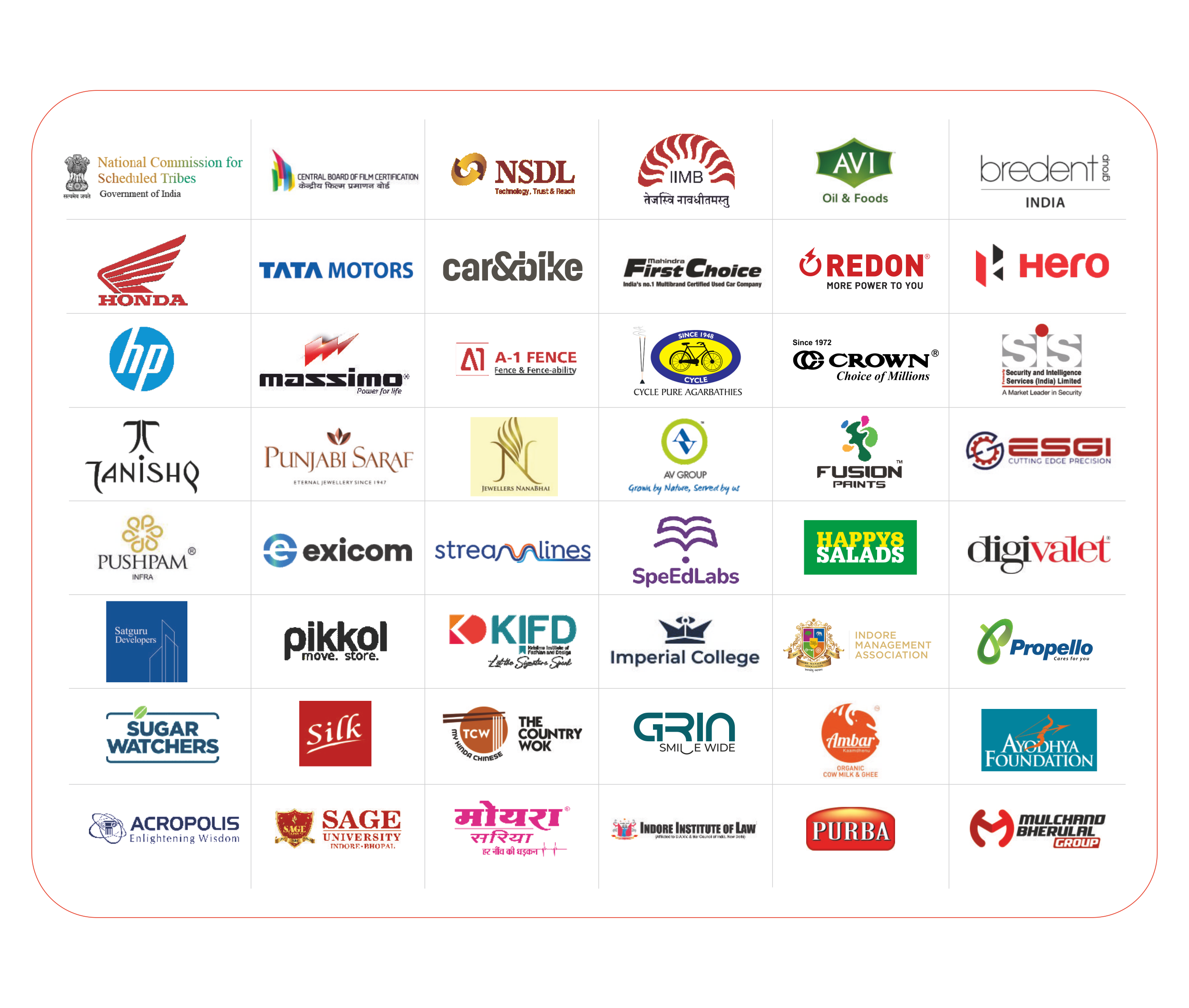 ☰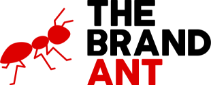 Platinum Plaza, PU-4,
Near Hotel Silvotel,
Behind C21 Mall, Indore (M.P.) - 452010
Ph: +91 97539 61070, +91 9111 77 5510
Email: charu@thebrandant.com